First of all, thank you to all of our members and supporters.
2023 has already started out great thanks to you!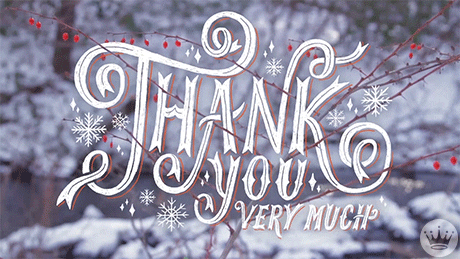 Those who joined or have renewed for the 2023 calendar year should have received an email yesterday confirming their membership. If you did not receive an email from us, then you have not renewed your membership.

If you believe there may have been a mistake, please let me know! Some family applications did not have email addresses listed for the additional members, but the main enrollee should have received one. Make sure to check your spam/junk folder. You can email me at kg5mrd@w5jcr.com if you have any questions or concerns.
Just as an FYI, if you have not renewed your membership, your member benefits have now expired. The good news is that you can still renew or join the club at any point during the year. Just note that we do not prorate our membership dues, though we do allow carryover into the next year if a member joins in the last quarter of the year (October – December).
---
Don't forget that Skywarn is February 7th at 7:00 PM, located in room 128 of Pechero Hall (210 W Hillcrest St, Keene, TX 76059) at Southwestern Adventist University.
We hope that you are staying safe and warm in this wintry weather event!
We'll see you at our next meeting on February 11th.
73s, and have a wonderful day!
Destiny, KG5MRD, Club Secretary