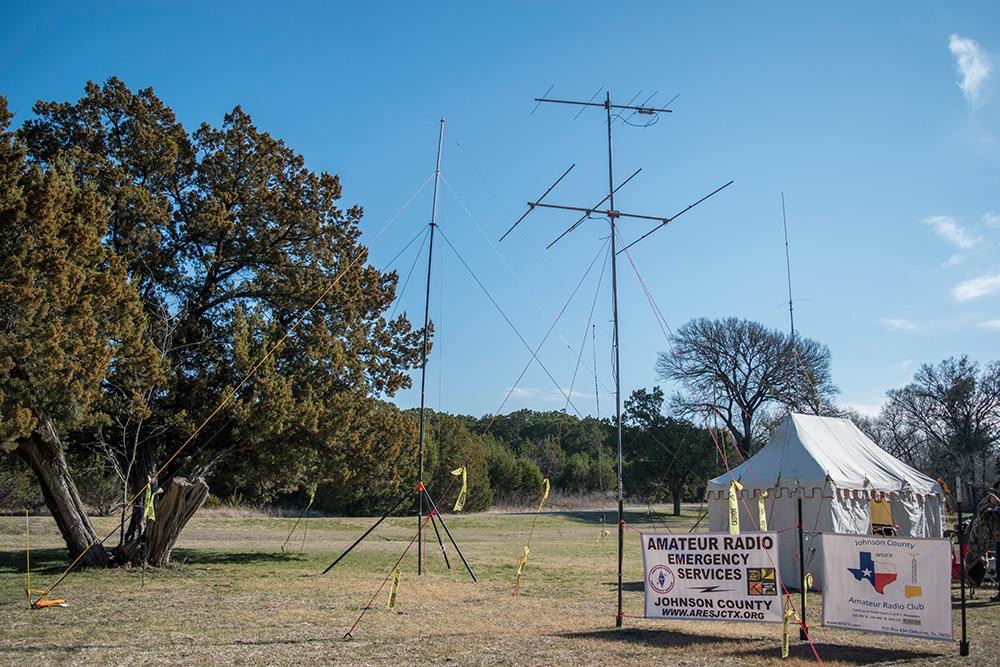 Current Members
Renew Membership
Thank you for being a member of our club! We want to make sure that all of your information is up to date. Renewing is only for those who were a member in the previous calendar year. If it has been more than a year, please fill out a new application to help us keep accurate records.
Please fill out the form by selecting the button below. If your information has not changed, you only need to fill out the required areas. Then make sure to pay the appropriate dues for your chosen membership type.
Club Constitution and By-Laws
As an official club, we have a constitution and by-laws that state the rules, regulations, and functions of the club, its officers, and its members. All members of the club each year sign an agreement stating that they will abide by these as written. You can view both of these documents by clicking on the appropriate button below.