This is for all email announcements that are sent out. Not all emails will be shown here, only major pertinent announcements.
Category:
Email Announcements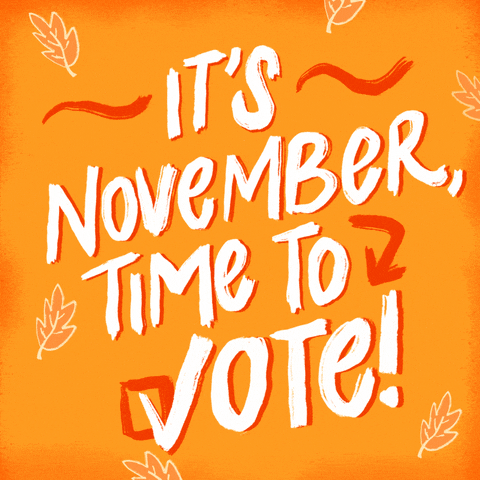 November 13th Meeting Elections You won't want to miss this meeting! Elections for your club officers will be held for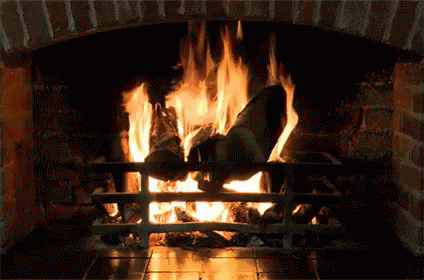 Hope everyone is staying warm and cozy during this winter storm! Website Updates We've made some updates to our website!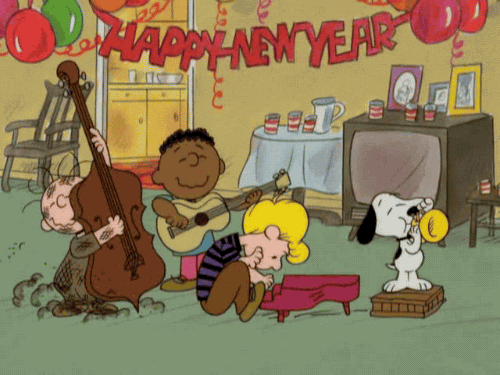 Buh-bye 2020! Hello 2021! It is always refreshing to know that the past is behind us, and that we have