January 28, 1:00 PM – January 29, 1:00 PM
Kimball Bend Park (Main camp @ Site #9)
(254) 622-3332
https://maps.app.goo.gl/ttwSSVfaLtL6p9PX8?g_st=ic
32° 7′ 23.9999″ N 97° 29′ 53.0002″ W
Gate Entry Hours 6 am-10 pm
All are welcome to attend! If you wish to camp, please use the button below or go to the Kimball Bend Reservations page through recreation.gov to reserve a campsite. Otherwise, the main event will be happening Saturday and Sunday, so stop by when you can!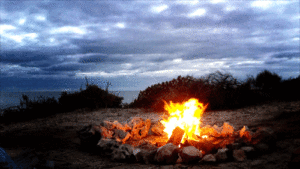 We hope to see everyone there.
I'm pretty excited about the excuse to camp!
73s, and have a wonderful day!
Destiny, KG5MRD, Club Secretary