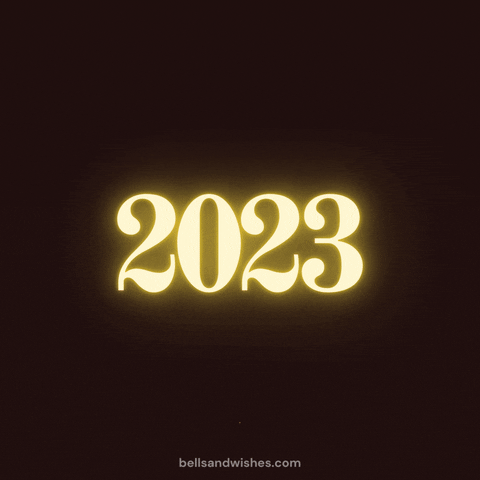 Welcome to the new year! I hope everyone had a great holiday season with family and friends. We are excited to see what this new year brings.
Time to renew!
It's already that time again for those who wish to be members of the JCARC for 2023. Those who wish to can fill out a physical form and pay at the January meeting. However, membership applications, renewals, and dues can all be processed online via our website at any time.
Do you have photos to share?
You will also notice some major changes to the club website! I am hoping that this new look will be easier to read and navigate. There is, however, one thing that I could use YOUR help with!
Do you have photos of club meetings or events that you'd like to share? We would like to showcase those photos on our website! You are welcome to use the link below to upload straight to dropbox. You can also contact me if you wish to use another method for sharing (google, iCloud, etc).
Keep an eye out for another email about Winter Field Day! We'll be collecting a poll to see how many are interested in joining, as well as other extremely important information.
73s, and have a wonderful day!
Destiny, KG5MRD, Club Secretary