November 13th Meeting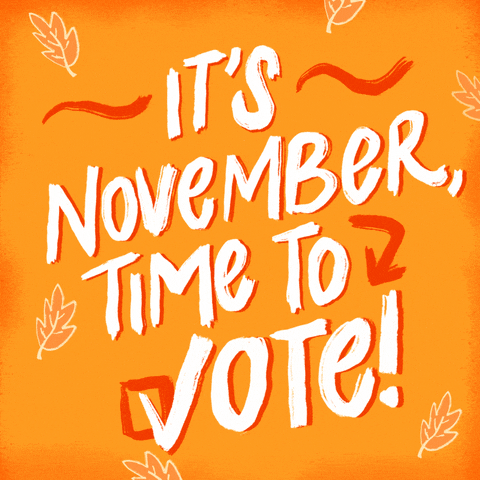 Elections
You won't want to miss this meeting! Elections for your club officers will be held for the 2022-2023 term. All club members who wish to vote will need to be present whether in person or virtual via Zoom. Please see this month's meeting reminder email for the zoom link and information. If you're not signed up to receive emails and would like this information please contact us!
Candidates:
President: Tim Irish, W5WK
VicePresident: William Rantala, KG5JIV
SergeantatArms: Mark McCurley, KE4LPD
Treasurer: Matt Platts, W5LTZ
Secretary: Destiny Beucler, KG5MRD
Presentation
After the business portion of our meeting, we will have a presentation on RF exposure, brought to us by Glenn Frasier, W5PPR.
---
Winter Field Day (January 29-30, 2022)
Winter Field Day is still a few months away, but we want to get the information out for those of you who are planning on joining us. All are welcome to attend, including family or friends who are interested in participating or just wanting to see what we're about. If you would like more information as to the event itself, you can visit the official website: Winter Field Day.
Kimball Bend Park
Our club will be set up at Kimball Bend Park, located just off of Highway 174 and Lake Whitney. We were unable to reserve a group site, so a couple of our club members have already reserved sites 8-11 (for January 28-30) to establish a meeting area. You don't have to camp to join us! Feel free to come out and visit us for a few hours or stay the day! More information will be posted closer to the time of the event.
For those of you who wish to camp for the weekend, it is recommended that you reserve a site nearby as soon as possible, as they fill up quickly. You can click the button below to view their website and make reservations.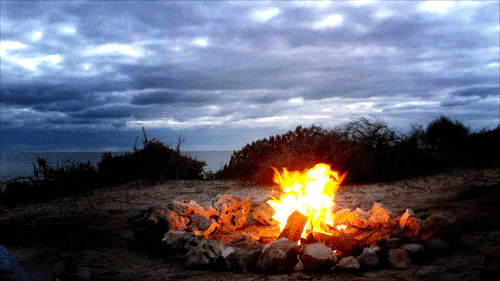 ---
That's all we have for now! We hope you have a wonderful week, and we'll see you Saturday for our November meeting.
73's, and have a wonderful day!
Destiny, KG5MRD
Club Secretary