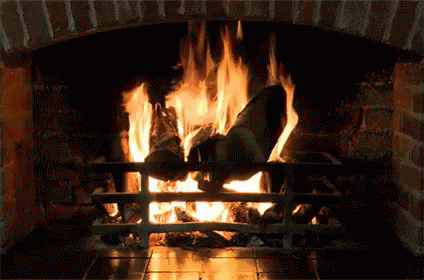 Hope everyone is staying warm and cozy during this winter storm!
Website Updates
We've made some updates to our website! A few color tweaks here and there. A few layout changes, and some minor content updates. The biggest thing is we now have our announcements page up, where you can go back to see any of our announcement emails or newsletters. You will not be seeing any of the meeting reminder emails on the website, so make sure to watch for those each month in your inbox.
See a typo? Not like the color combination? Find a broken link? Please don't hesitate to let us know! We're always open to feedback and constructive criticism. Especially if you have ideas of what content could be added to the site, or content for newsletters, etc.
Memberships
Thank you to all of our members who renewed or who are new this year. We currently have 40 members on our roster for 2021!
Did you forget to renew? If you were already a member in 2020, but didn't renew in January of 2021, your membership has now lapsed, and you no longer have voting rights. The good news is, you can still renew at anytime!
If you haven't yet renewed, or you want to become a member, you can do so at anytime throughout the year. Now that our process is online, you don't have to wait for one of our monthly meetings to turn things in either. Just head over to our website, and checkout the Membership page, found under About Us.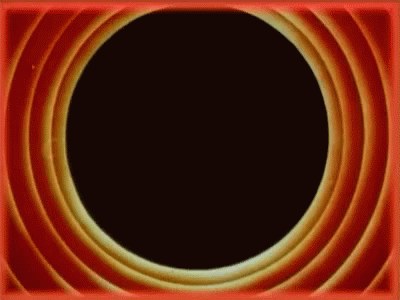 That's all I've got for now!
73s, and have a wonderful day!
Destiny, KG5MRD, Club Secretary